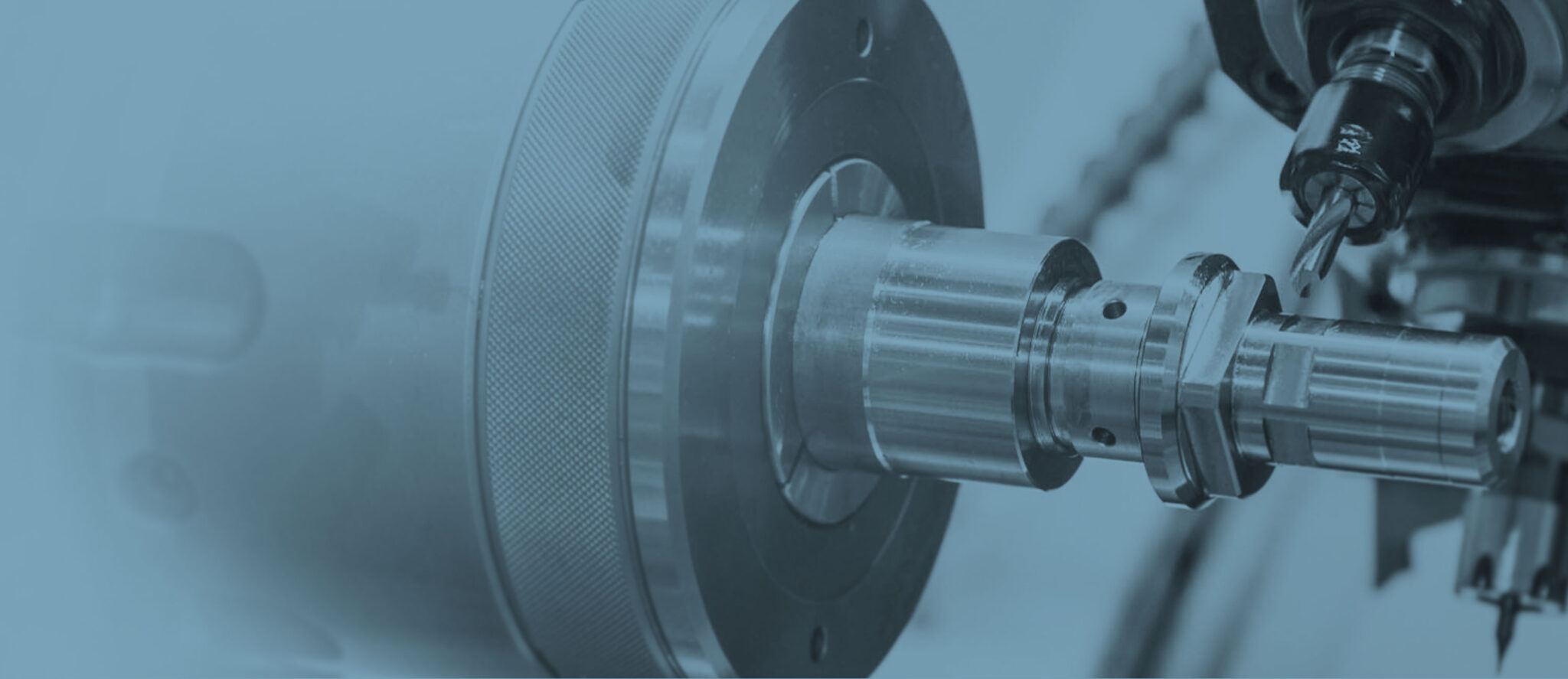 In 1988 the Duci brothers opened a small familiy business in the heart of the Orobian Pre-Alps: EffeDi Meccanotek srl.
Born in the field of Precision Machining, it has developed widely in the Textile Sector, too, with the production and international distribution of heald frames and warp stop motions.
In 2011, EffeDi Meccanotek renewed itself by doubling the factory and by setting an innovative photovoltaic system with a mindset aimed at the future and the intent to reduce energy consumption, become autonomous and help to protect the environment.
The company has made its way into the textile machinery sector thanks to the excellent quality of the materials used, the precision, the attention in processing its products and the constant communication between management and employees who, in unison, collaborate with passion for the satisfaction of clients
After 30 years, EffeDi Meccanotek is today recognized as a large and solid reality able to operate simultaneously in both sectors, boasting a latest generation fleet of machines and a smart R&D office that collaborates with the University of Bergamo and with the technical departments of client companies.
WEAVING
EffeDi Meccanotek supplies with daily satisfaction Heald Frames and Warp Stop Motions to the largest Loom Manufacturers and boasts a sales network extended from the USA to China. The company proposes itself not only as a supplier but more than anything else as a PARTNER for customers: analyzing and developing new ideas & solutions for the textile machinery sector is today the principle & mission of the company.
PRECISION MACHINING
EffeDi Meccanotek proposes itself as a company specialized in high-precision machining. A very dynamic, structured and well-established company, with a new fleet of machines which includes five-axis centers as well as new-concept multitasking lathes.