LASER® WARP STOP MOTION
WE GIVE YOU
A RAY OF LIGHT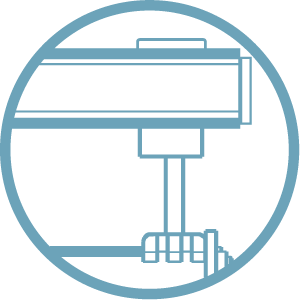 RELIABILITY
First purpose of the management has always been Customer Satisfaction, with special attention to the After Sales. We place always the customer in the foreground by constantly solving and proposing targeted solutions. Our products are daily tested and overseen from our R&D and quality department within the company and in external laboratories, too, in order to improve performance and reliability day after day.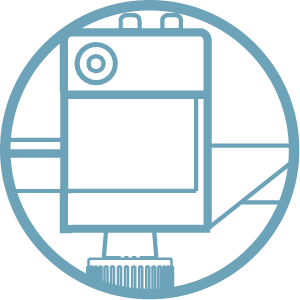 QUALITY
We are today recognized in the Textile Market for the high quality and the careful manufacture of our products. Currently, we provide with satisfaction to the biggest OEM Heald Frames & Warp Stop Motions for brands as like Vamatex, Somet, Panter, Smit, Sulzer, Itema, Sultex, Picanol, Dornier, Van de Wiele. Moreover, we collaborate with agents on foreign territories such as India, Turkey, Pakistan and we have a Sales Network extended from USA to China.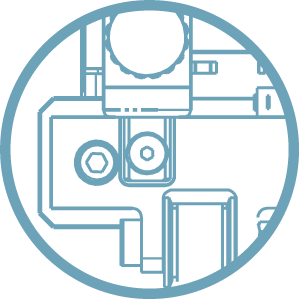 INNOVATION
The R&D department follows the market needs with special attention, with the aim of improving production processes and, above all, the functionality and reliability of the products that are daily sold all over the world. Everything is always realized closed with the Quality&Design Office for the effective compliance verification of all material and all processes in order to steadily ensure to customers the delivery of the best products.
THE PRODUCT
Quality has always been the protagonist of our warp stop motion. In all production phases, we have always considered the warp stop motion as a very important part of the loom.
The planning and the production of this device are focused on extreme weaving conditions in order to guarantee a functional and compact warp stop motion which would be able to work under the hardest conditions.
LASER® WARP STOP MOTION
Updated and revised version of the controlled WSM. The single LED control is integrated with a Laser device which comes in when the drop wire is fallen and the loom stopped. The device sends a ray which runs the entire length of the WSM and stops when it meets the drop wire as an obstacle and permits the lighting of a LED on a special bar which coincide with the right area where to find the thread. In this way the operator would be able to notice the exact position of the broken thread saving time to restart the weaving.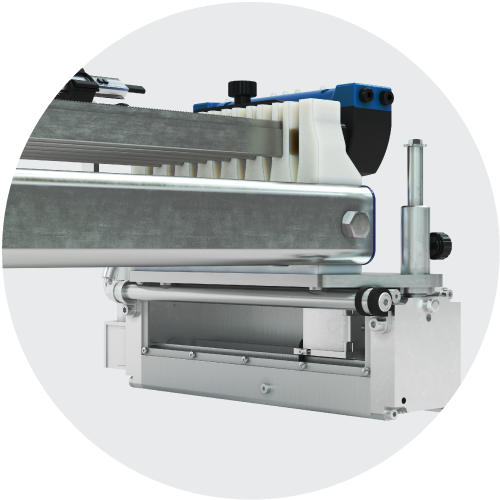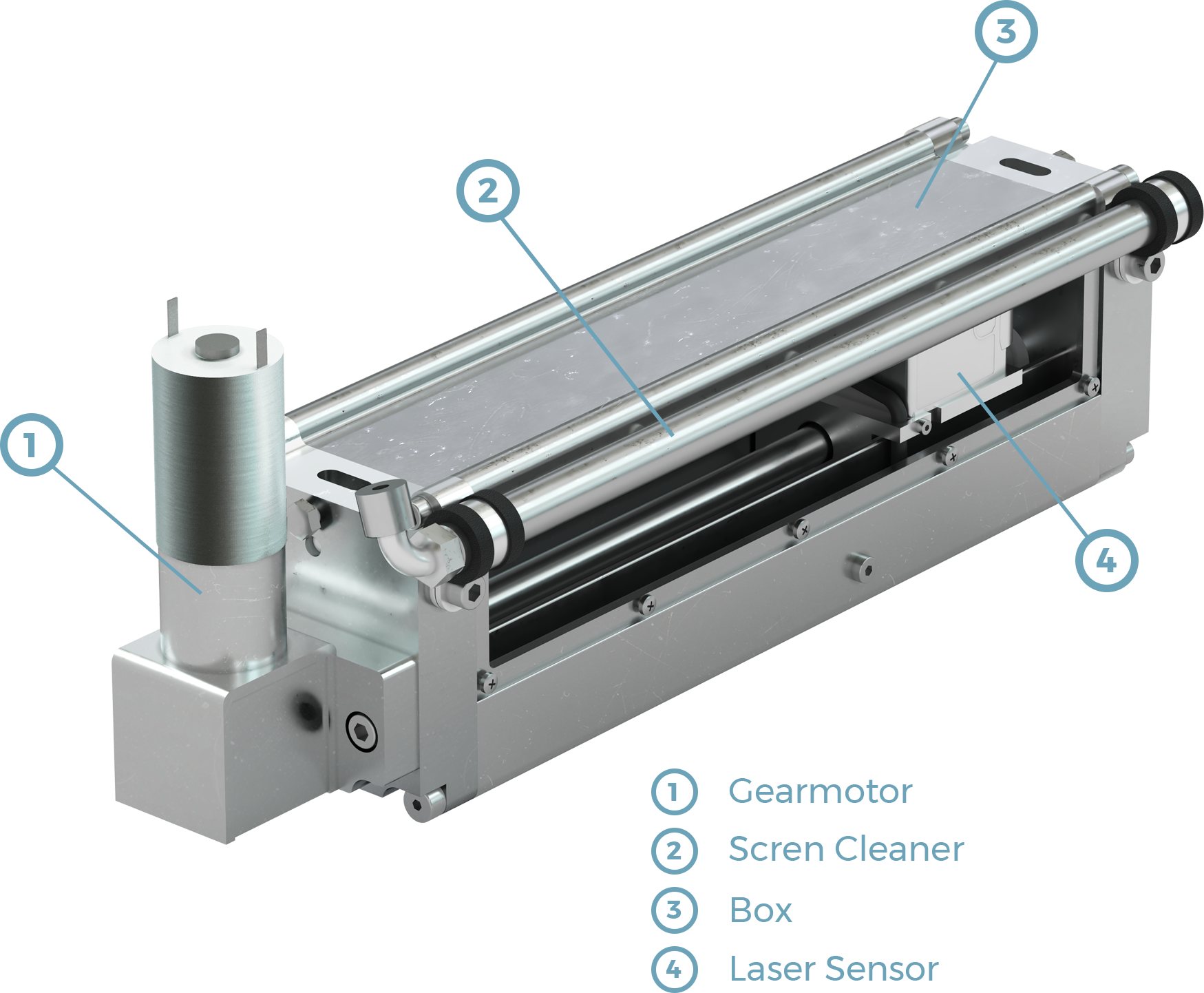 1) Delimiting plate which mark the end of the laser beam.
2) Led useful for identifying the right contact bar on which the drop wire is fallen.
3) Led useful for identifying the exact position of the fallen drop wire on the contact bar.
4) Application available on all WSM model A36C – A68C & A625/7.
5) Laser device used for fallen drop wire searching.