NUMERICAL CONTROL TURNING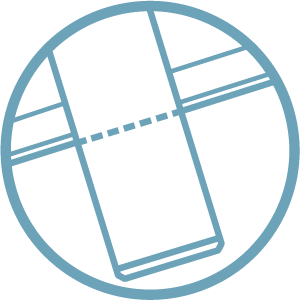 RELIABILITY
Effedi Meccanotek is the trusted partner you can rely on for your projects. Whether they are small or large, it doesn't matter, our technical department will follow you from the idea to the design, from the equipment to the construction. Effedimeccanotek has grown exponentially in all sectors since 1988, so much that today we consider ourselves a group of trained people ready to face the challenges thanks to the acquired decades experience.
The company is already projected towards the future with the second generation entering the structural chain in the name of continuity.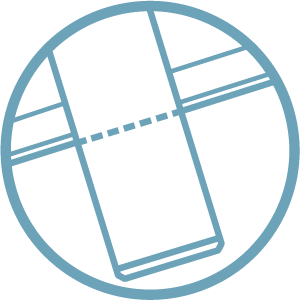 QUALITY
Today we measure our life in days – hours – minutes – seconds: our pieces are measured in thousandths.
We believe this is our uniqueness, just as we are convinced that it is not the machine but it is always the man at the center of the work who makes the real difference. Our clients can enjoy a trained team with this mindset. Thousandths as the base, man as the center, machines as the means.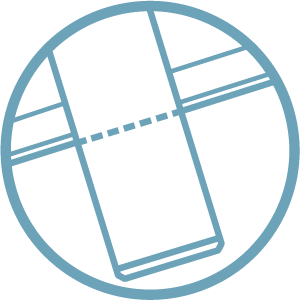 UNIQUENESS
We are VERTICAL like the mountains that surround us. We can do turning, multitasking turning, milling with 5-axis horizontal and vertical machining centers, grinding, heat/galvanic treatments. In three words "we are your 360 ° workshop". Our team and company organization, together with latest generation software, guarantee short deadlines and constant monitoring of production. For years we have been working on the team concept, today we can say that we are a CHAMPIONS team cohesive in capacity, trust and reliability. Clients can feel these principles, perceiving the added value they will benefit from.
Effedi Meccanotek works on behalf of third parties or in full supply. Can do milling, turning and drilling under certification ISO9001-: 2015
The cnc milling department is made up of machinery equipped with high technology ISO 40/50 vertical and horizontal centers; machining on 5-axis allows the creation of geometries on any type of material.
The turning department with high-level cnc and multitasking lathes allow the creation of complex cylindrical profiles and off-axis milling operations for a maximum length of 1500 × 500 in diameter.
The products find application in the field of textile machinery, hydraulics, automotive, farming and packaging, ensuring the possibility to satisfy various sectors with great precision.
The workplace has a width of approx 5000 square meters. The technical department can simulate and program with Cad-Cam software the best machining strategy to ensure the best performance. The quality department, in addition to the most common instruments, is equipped with the latest generation technologies, as like CMM three-dimensional measuring machine, roughness tester, profile projector, Galileo durometer, Tesa and Mitutoyo digital altimeters. NUMERICAL CONTROL TURNING
Numerical control lathe with motorized tool holder turret
– 12 positions
– 4000 RPM
– 6.3 KW
– Maximum rotation diameter 680mm
– Maximum turning length 1200mm
– Maximum turning diameter 465mm
– 90mm bar passage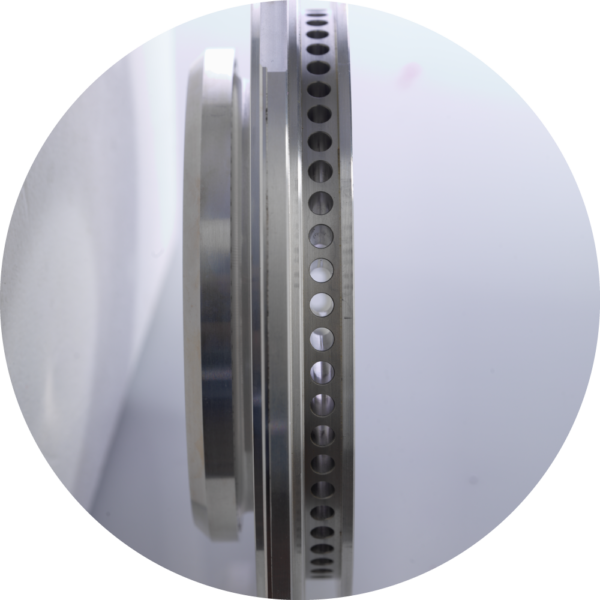 Turning, milling, drilling of aluminum part from a solid round with a CNC lathe equipped with motorized tools.
Turning and drilling of a die-cast aluminum with thin material thickness.